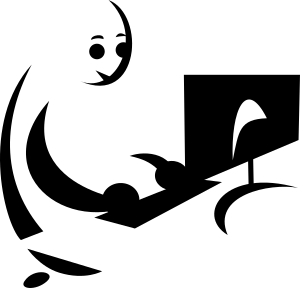 After the initial purchase of hardware...
Here are just some of the things we help folks with:
Installation of computers, printers, and other digital peripherals
Network setup and maintenance
Support and trouble-shooting for all of the above (and we make housecalls)
Software selection, conversions, upgrades
Virus/malware removal, prevention, and recovery
Data archiving and backup strategies
Coaching on how to use all this wonderful stuff
Spent hours/days unsuccessfully fiddling with equipment it only took minutes to buy?  Why not call people who have been doing this since the days you had to build everything yourself?
Advanced Services
We have been offering custom programming services since way before Windows.  We can create brand new applications, but clients often turn to us to wring a few more miles out of old code that no one else will touch anymore.
We typically work with small businesses, so we're well versed at maximizing value and minimizing costs.
Our clients have come from all over Northern California—and beyond.  We were "telecomputing" and providing remote services long before it became fashionable.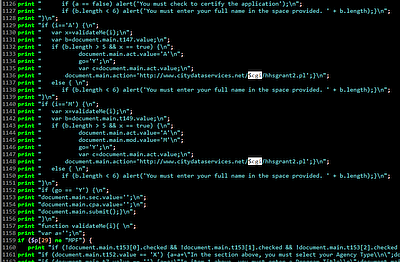 Next Steps...
Call or email today—let's get you back to work!